IGNOU BPCCHN ADMISSION 2024 :  The Course  aims is  improving the knowledge, skills and competencies of registered nurses (RNRM) and Ayurveda Practitioners to enable them to serve as competent human resource essential for strengthening the primary health care services at peripheral level.
Student can fill admission form with the  help of official website in online mode. Ministry of Health and Family Welfare (MoHFW) GOI approached IGNOU for developing a Bridge Programme (Certificate) in Community Health for Nurses (BPCCHN). The course  objective is  to Enhance knowledge and skill of learners in providing community health care services. and  Develop competencies in dealing with issues of public health.
IGNOU Trending course :
The programme was designed and developed with the funding of Ministry of Health and Family Welfare, GOI (NHM) and the programme has been has been launched by IGNOU in January, 2017.   the programme is open only to sponsored candidates from National Health Mission (NHM), MOHFW, Govt. of India through State Health Mission/ State Government.
A community health course is  design for  student who  want to  built own  carrier in  health or fitness  field . the eligibility  criteria is only  Bams degree  or  GNM course  only  . this is  course  for  growth  purpose .
No age bar
15000 rs  Fees  only of this  course
students can  visit  official website  for taking admission  in  online mode
IGNOU BPCCHN  Details
IGNOU BPCCHN  ADMISSION 2024
IGNOU bpcchn admission all   process    in online mode and easy process.  if you want to take to take admission  in  BPCCHN course you should visit IGNOU official  website (https://ignouadmission.samarth.edu.in/) for taking admission . BPCCHN is a  six month   Bridge course  for  both  session january and july  cycle.  The course divided in two two part  first is theory part and second  in practical part.
The  course  is  developed by  moh  government of india  . they  can  Provide treatment based on protocols as appropriate to subcentre level.  Nursing experts, medical experts, social scientists. and educators from various related disciplines have all contributed to the development of this program.
IGNOU BPCCHN ADMISSION FORM
The application form for admission to the BPCCHN  course is available on the Official website  of IGNOU. Students can fill  the form online and a registration fee of Rs. 300 will also be required. All details provided by the student must be correct and according to the previous educational certificates. If any  change  Department will  inform you  by   email or  sms .
IGNOU BPCCHN Course Eligibility & fees
a  person who already  complete own BAMS course , GNM , Bsc nursing course only can apply  this  course in easy  way  other are not eligible .
No restrictions regarding age .
the course fees is 15000 rs only  .
IGNOU BPCCHN Course Admission  process
please  visit  ignou admission  website Official (www.ignouadmission.samarth.edu.in)
please sign up for new  registration and  password.
after  making new  restration please save your  user name and password for  future  references
after then enter  your  form
fill form according your 10th or 12th  markseet
please  type  safely and  check again
Before filling form  students have to folowing things
Scanned Photograph (less than 100 KB)
Scanned Signature (less than 100 KB)
Scanned copy of relevant Educational Qualification (less than 200 KB)
Scanned Copy of Experience Certificate (if any) (less than 200 KB)
Scanned Copy of Category Certificate, if SC/ST/OBC (less than 200 KB)
please  scan  your  original documents
after then you have to pay  fees  by  online mode safely.
students have to  click submit  button.
IGNOU BPCCHN Syllabus
the bpcchn course comprises  three  subject only .  Two  theory  subjects and one is  lab  subject.  this is  sufficient for  this   certificate  course   .

Read more : eGyanKosh: Semester-I
Read more :  HOW TO DOWNLOAD IGNOU STUDY MATERIAL ? – IGNOU Assignment Wala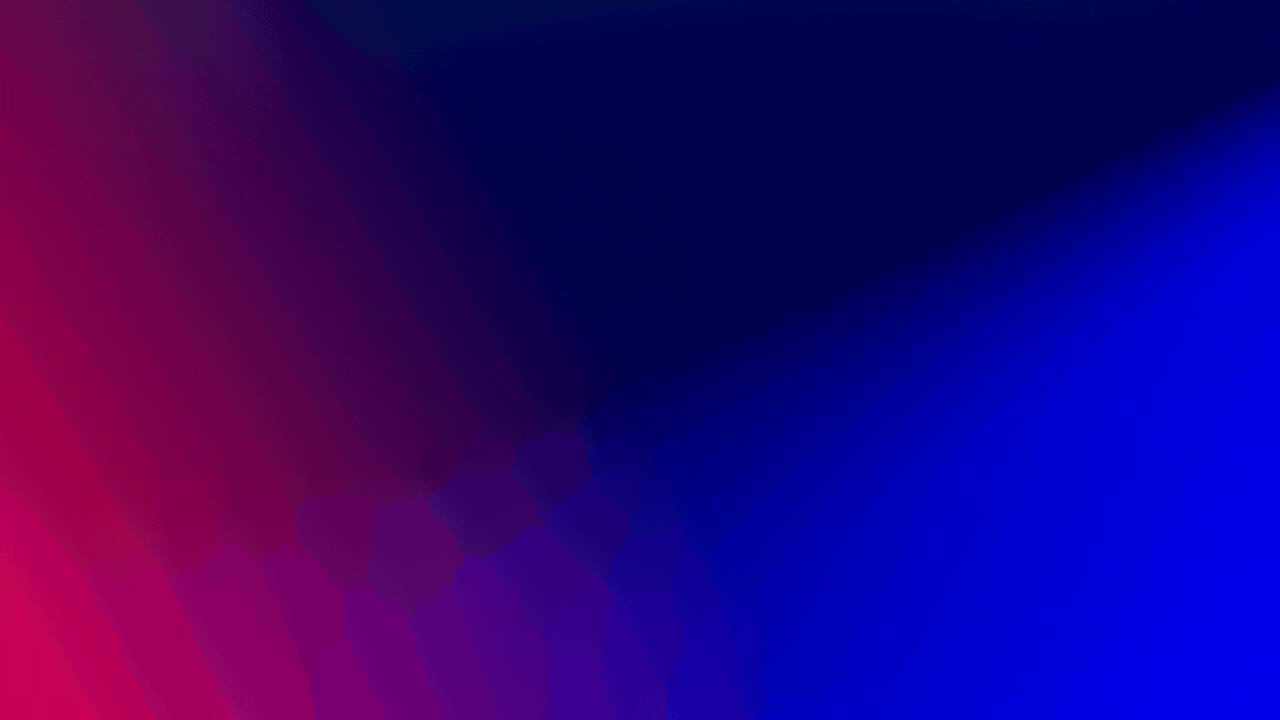 IGNOU BPCCHN Scope
IGNOU  proving six month certificate course in health  sector .  This course is  good scope  who  want to  grow  in  health  sector or  field . An MOU was signed with Ministry of Health and Family Welfare (MoHFW) with IGNOU  University for  new  good  course  purpose . Students working as nurses or health practitioners can earn this badge as an additional qualification. A 6-month certificate course in community health is funded by the Ministry of Health & Family Welfare under NHM 2023, which aims to develop the peripheral health sector in India. Nursing health coaching, and other career opportunities are available to students.
IGNOU CCH Assignment
IGNOU CCH Assignment submission will begin soon for December TEE 2024. Students should upload their assignments to the submission portal on ignou.ac.in before the last date. The tentative last date to submit the IGNOU BPCCHN Assignment for June TEE will be 15 September 2024. If students need to submit assignments offline. they can do so by contacting a nearby regional centre.
IGNOU BPCCHN Study Material
The IGNOU BPCCHN study material may now be found at www.egyankosh.ac.in.Or IGNOU Official E content app  from  google  play  store in any  android app   or  Iphone app.  Students  can get the IGNOU BPCCHN Study Material PDF from  ignou official website (www.egyankosh.ac.in). The official website offers downloadable study materials for the courses' theoretical and practical aspects. The BNS-041 Book may be obtained at this location. On this website, students are giving out free study resources. Thus there is no requirement for a fee to obtain them in any way.
IGNOU Programme Co ordinator
• Address: Maidan Garhi, New Delhi— 110068, India
• Phone: 011-29571301 & 29571528
• Fax: 011-29532686
• Email: registrarsrd@ignou.acin
• Source: Official Website
Frequently Asked Questions (FAQ)
Question 1. What is the full form of BPCCHN?
Answer: Bridge Course  on Certificate in Community Health for Nurses.
Question 2. What salary will you get after completing the BPCCHN certificate program as a fresher
Answer: Salary will depend on your skill .
Question 3. What is the duration of the IGNOU CHO bridge course?
Answer: IGNOU CCH Bridge course has a duration of about 6 months.
Question 4. When the IGNOU BPCCHN course admission 2024 for the July session will start?
Answer: On 15 May 2024. IGNOU BPCCHN admission has been started for the July session.
Question 5 . Can  i  join  with  job ?
Answer : yes , you can join with  job. you have to attend exam  only.  no  required of regular class.