Hey, IGNOU students if you want to know about ignou assignment front page, this article for you. Most students have no idea that how to make  IGNOU assignment front page.
On the first/front page student have to write basic details of your program. students have to make the first /front page of all assignments.  If you mention all things on your first /front page, The teacher can easily understand of your assignments.
After completing assignments, students have to submit assignments in your study center. Without submitting assignments students cannot write theory exams.
Read more:  How to Write IGNOU Assignments systematically? – IGNOU Assignment Wala
Read more  :  Examination Form (ignou.ac.in)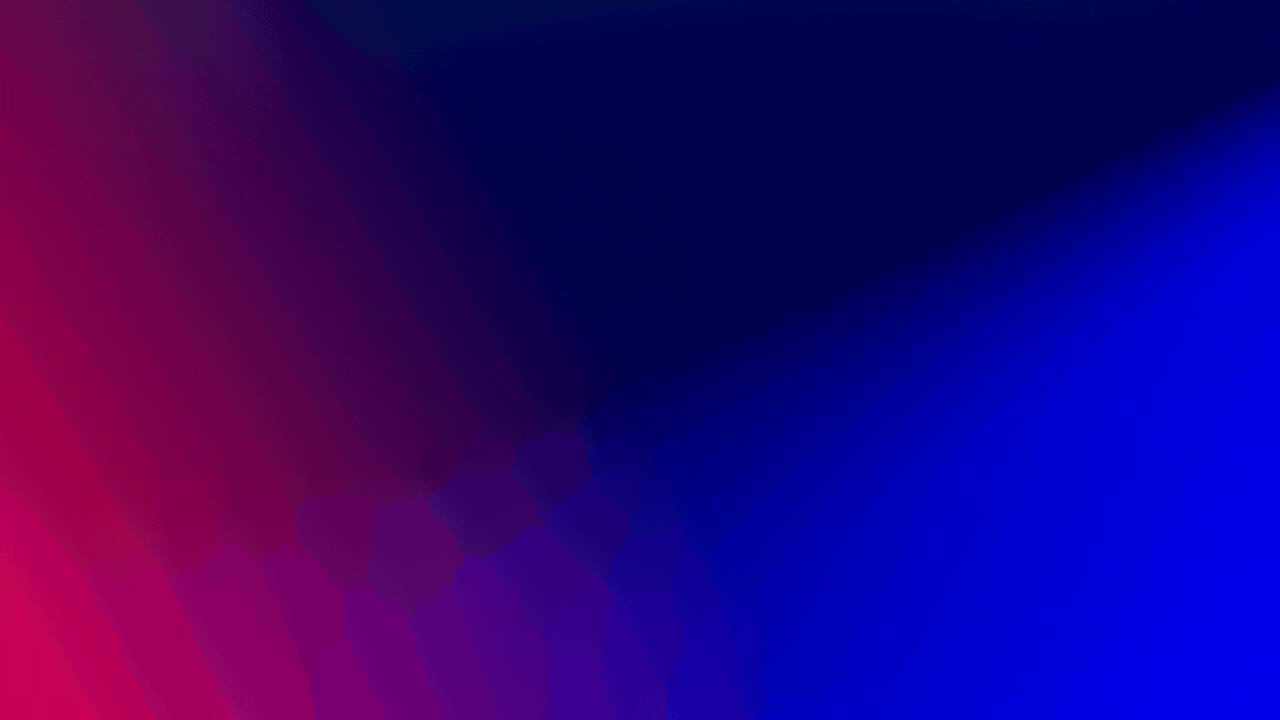 If you need a ready-made first page, we are proving a download pdf link so that students can download the first /front page in an easy way. Students take a printout from the cafe and fill in the all details.  students are advised that please write all details on your front page and fill correct details.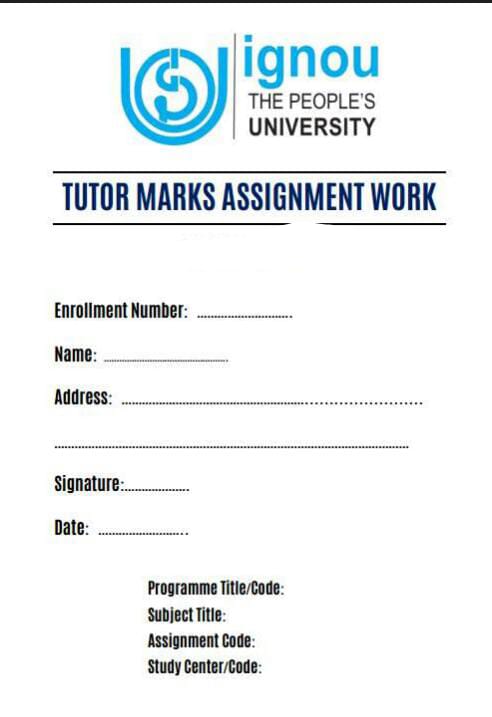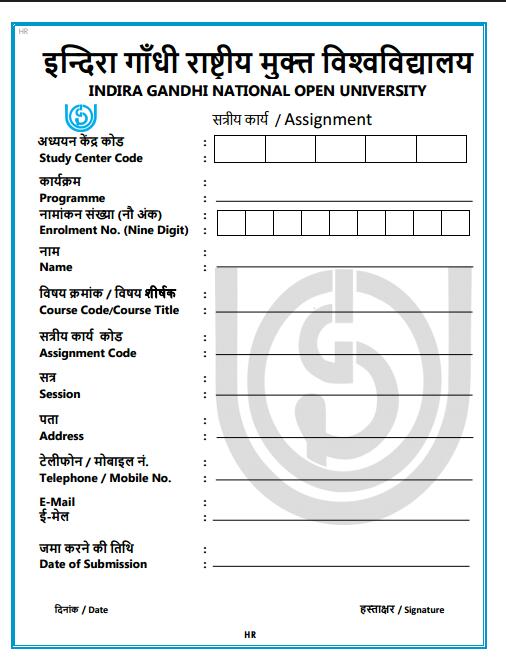 If students unable to submit their assignments in your study center, students cannot attend an exam conduct by ignou university. After submitting assignments in your study center, students have to fill ignou exam form for writing the theory exam.
How to make ignou assignments?  
There are some guidelines uploaded by the University on their official website that should be followed while writing the assignment. IGNOU provides a 30 percent weightage to students for their IGNOU assignments.  There are some points. Students have to keep in mind when making assignments:
Use blue pen and black pen
Use A4 size paper
Do not cut in assignments
Use own handwriting
Do not copy from study materials.
Do not submit computer typed assignments
High light main points
To create a front page for an IGNOU document, you can follow these general guidelines:
1. Open a new document: Start by opening a word processing software like Microsoft Word or any other program you are comfortable with.
2. Set page dimensions: Set the page size to A4 (8.27 x 11.69 inches) or as per the specific requirements provided by IGNOU.
3. Add a header: Insert a header at the top of the page. You can include the IGNOU logo, if available, or simply type "Indira Gandhi National Open University" along with any other relevant information such as the program or course name.
4. Create a title: Enter the title of your document in a prominent position on the page. This could be the name of the assignment, project, or any other document you're working on.
5. Include personal details: Add your personal details such as your name, enrollment number, course code, and other relevant information. Place this information below the title, typically centered or aligned to the right.
6. Design and formatting: Enhance the appearance of your front page using appropriate fonts, font sizes, and formatting styles. Consider using bold or italic text for the title or headings to make them stand out.
7. Add additional elements: Depending on the requirements or instructions provided by IGNOU, you may need to include additional elements such as the date, course coordinator's name, and other relevant details. Make sure to include them appropriately.
8. Review and finalize: Proofread your front page to ensure accuracy and correctness of all the information. Check for any spelling or formatting errors. Make necessary adjustments before finalizing the page.
Note: These guidelines are provided as general instructions, and it's important to consult the specific requirements or guidelines given by IGNOU for creating the front page of your document.