IGNOU Projects & Solved Assignments
Expert Written IGNOU Projects & Solved Assignments
IGNOU Assignment Wala is helping IGNOU students from more than 5 years. We helped more than 60,000 IGNOU Students through our excellent services. We are continuously serving quality based project writing services to help student to achieve good marks.
Latest Solved Assignments Upload soon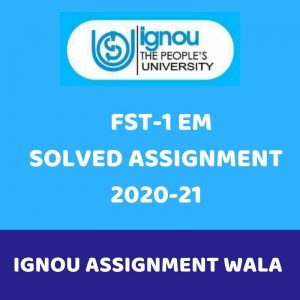 ASSIGNMENT (Tutor Marked Assignment) Course Code: FST-1 Assignment Code:...
Read More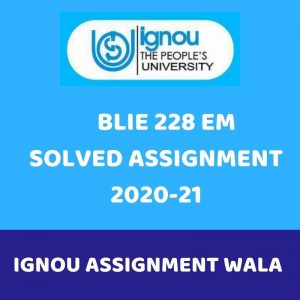 BLIE-228: INFORMATION PRODUCTS AND SERVICES TUTOR MARKED ASSIGNMENT Coverage:...
Read More
Our Latest 1000 Blog upload soon
Post-Graduate Diploma in Analytical Chemistry (PGDAC) is a continuing...
Read More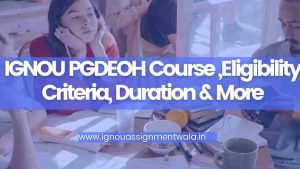 Environmental and Occupational Health focuses on assessing the public health...
Read More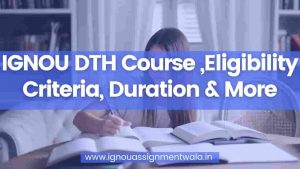 A new programme "Diploma in theatre Arts (DTH) to...
Read More
The Indira Gandhi National Open University (IGNOU) has extended the...
Read More
FAQs (Frequently Asked Questions)